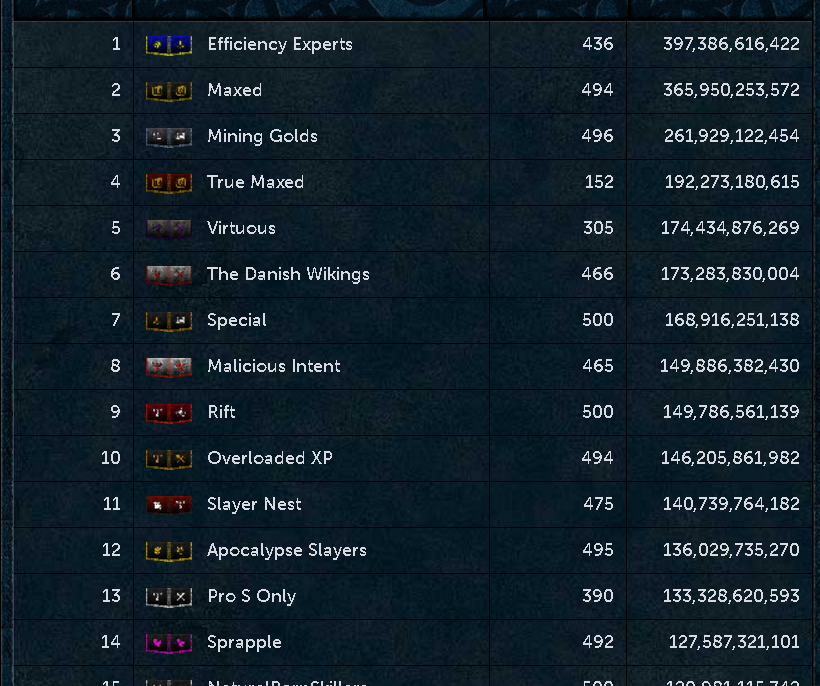 This makes us a top ten clan and the #1 clan in the game without a requirement to join! We are the #1 community clan in the game!

Well done everyone, I am so proud of this clan, where we have come and where we are going! I am honored and humbled to be able to lead and be a part of an amazing team and to be within an amazing community. I look forward to the future of Overloaded XP with excitement!
CONGRATULATIONS TO EVERYONE!
Best,
U of M
---
OXP  is  LOVE,    OXP  is  LIFE