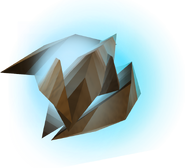 VORAGO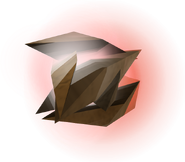 Welcome to Overloaded XP's very own vorago team
Recently after some successful kills with fellow clanmembers, we have decided to start a clan vorago team for the clan. Vorago is a good consistent source of money that's not too hard to learn as a beginner. We will be taking people on board that meet the minimum requirements under the condition that they eventually learn designated roles where needed. 
The intention is to do Vorago trips as often as possible starting around 20:30 game time with teams no bigger than 6 people.

95+

96+

96+
At least tier 85+ range or mage gear
Wittytoad 
UofM
So Motivated
Shura
KilllerFrost
Bookbags
Wittytoad
Shura
Wittytoad
UofM
So Motivated
Shura
J3
UofM
So Motivated
Shura
J3
To apply fill out the following form:
Quote:1) Do you meet the requirements?

3) Are you able to join us around 20:30 gametime at any day of the week? (state what days you are available)

4) Do you have any experience at vorago? (state what roles you are able to fulfill.)

5) Do you wish to learn any new roles you don't know yet?

6) are you willing to join us on Discord?
---
If the amount of registered team members exceeds 10 and all are experienced enough we will be open to trying for hardmode kills.