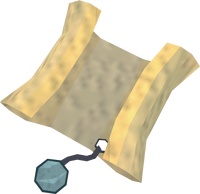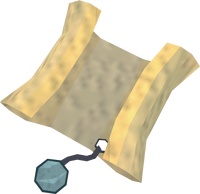 2nd Clue Scroll Competition

Over

160m

GP

in Prizes!

Friday, October 12th, 2:00 Game Time (RESET)
Monday, October 22nd, 2:00 Game Time (RESET)
Take the time from now until the competition start to collect your stack of sealed clue scrolls!
Most Treasure Trail Points Earned
Most Master Clues Completed
Most Elite Clues Completed
Most Hard Clues Completed
(during the competition period, not all-time overall!)
PRIZES
1st Place / 2nd Place / 3rd Place

OVERALL (TT Points, no Multipliers) 


MASTER 

25m / 20m / 15m

ELITE

20m / 15m / 10m

HARD

15m / 10m / 7.5m
Scores will be determined via the official

RS Clue Scroll High Scores

.  Since scores are not live-updated on a page like RuneClan, and gathered using a custom script, I will be posting daily updates on competition standings both here and on our Discord server, or on request.