Become part of the OXP Admin Team Today!


Apply for Avatar Warden

 or 

Apply for Organizer



Join us on 

TeamSpeak

 or 

Discord





Kirt's guide to Discord


Congratulations to Bookbags, Born for BBQ, E Bom, aduckonquack, Arby Flash, RYANN, Mr BobRoss, and RSMemeQueen on Avatar Warden!

Congratulations to Moist Joe and Muscratman on Organiser!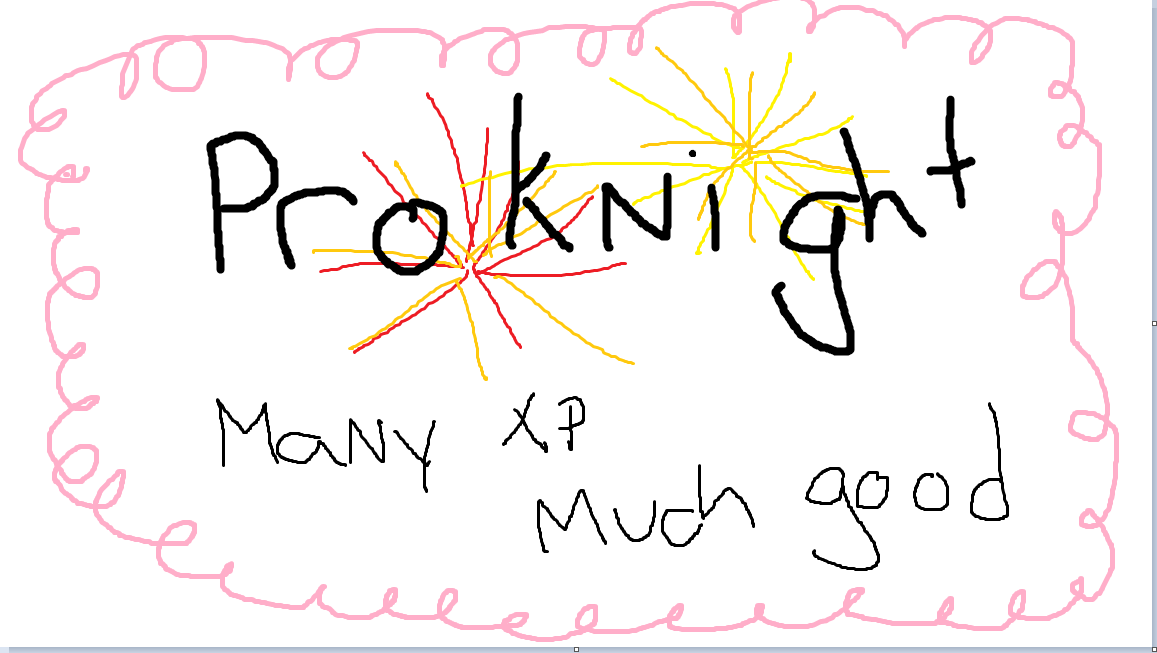 The monthly clan capping lottery is still going strong, with 3 successful months and a winner of 10m each!

The 6th anniversary of Overloaded XP will be in July, and we will be hosting events and celebrating our success in game!
With suitable interest, we will also hold an irl meetup. Make sure to contact any Org+ if you are interested or have any ideas for irl or in game events!



Sinkholes

 hosted by 

Manasword and So Motivated
Raids

 hosted by 

Wilt and Sassy Nex
Overall - Proknight (277,366,802)
Smithing - Concord (10,855,475)

Strength - The Cook (37,449,004)

Cashews come from a cashew apple, a fruit.
The alligator species is over 200 million years old.
The piano is a percussion instrument.
The first Hazelmere's Signet Ring has been sitting untouched in an unsuspecting players' bank for over a week. It is assumed the player is not aware of what the ring is. 4 more have since been dropped.






Check out what goes on behind the scenes at our 

Behind the Admin Scenes

 forum!

Check out the current leaders for each skill in the clan at our 

custom Highscore

 page!

See what your fellow clanmates have been up to at our 

Goals and Achievements

 forum!
Get to know the OXP Administrative team at our 

Admin Bios

 forum!
THIS MONTH ON RUNESCAPE...
The release of Menaphos is upon us! 
The Slayer skill will be increased to level 120, with several new slayer mobs to be released with the city
Shifting Tombs, similar to Pyramid Plunder, will offer an ever-changing plundering method to train some of your favorite skills, with XP and GP rewards.




NOTABLE UPDATES FROM LAST MONTH...





Luck Rework

:

 The Hazelmere's Signet Ring drop rate has been significantly improved, so start grinding out your ring hunts!
The Spring Fayre
has been released, offering free methods to train several skills that scale to your skill levels, making this good for everybody. Be sure to use up your tickets before the event ends!
Shattered Worlds

:  Randomly generated worlds with increasing difficulty. Earn yourself some new abilities, new pets, and various other rewards!
Connect with the RuneScape Community!
---