Welcome to Snowy December!!!
     
Become part of the OXP Admin Team Today!


Apply for Avatar Warden

 or 

Apply for Organizer



Join us on 

Discord



Kirt's guide to Discord


Please send in your applications to become an Avatar Warden!

Please send in your applications to become an Organizer!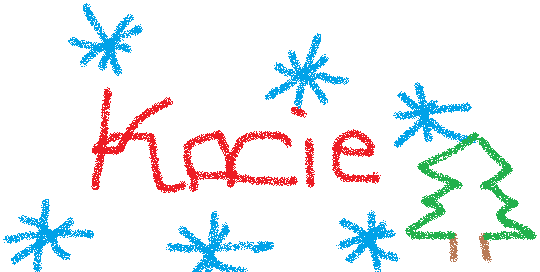 The monthly clan capping lottery is still going strong, with two separate winners of 5m every month!
Overall- Kacie (107,724,721)
There is a town called "Big Ugly" in West Virginia
There are 199 grooves on the edge of a Quarter
A kangaroo can jump 30 Feet
Check out the current leaders for each skill in the clan at our 

custom Highscore

 page!
Get to know the OXP Administrative team at our 

Admin Bios

 forum!
THIS MONTH ON RUNESCAPE...
Feel free to drop on this month for December's' 

WINTER WEEKENDS

 that go on throughout December 1st until January 8th 2018!
Combat pets have been officially released! If you would like more info in regards to how they look please click 

HERE

!
This month there is also a 

Advent Calendar

 in game you have access to that gives you a free gift every day up until christmas! Don't worry if you missed a day you are still able to go back and reclaim previous days rewards so make sure to log in at some point to get some extra xp or skilling outfit pieces 



It is that time of the year again folks! 

Premier Membership packages

 have been released! This year they decided to add a few new twists to it. Now you have access to a new minigame called the vault and also will get Premier Tokens throughout the year you can use to unlock previous years rewards you may have been dying to have! Keep in mind this is a limited time offer and a very good deal for a good amount of in game content you will receive!
NOTABLE UPDATES FROM LAST MONTH...
Connect with the RuneScape Community!
---

  ~RSMemeQueen~