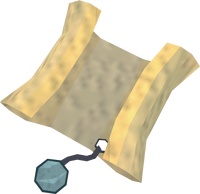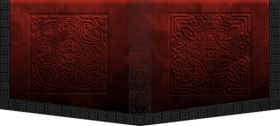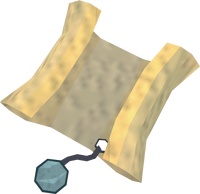 Overloaded XP and Rising Order's
Joint Clue Scroll Competition

 

370m

 

GP

 in Prizes! 

Monday, March 18th, 8PM EST (RESET)
Wednesday, March 27th, 8PM EST (RESET)
Take the time from now until the competition start to collect your stack of sealed clue scrolls!
Most Treasure Trail Points Earned
Most Valuable Clue Loot
Most Master Clues Completed
Most Elite Clues Completed
Most Hard Clues Completed
(during the competition period, not all-time overall!)
PRIZES
1st Place / 2nd Place / 3rd Place

 OVERALL (TT Points, no Multipliers) 


MOST VALUABLE LOOT (Single Clue) 


 MASTER 

50m / 40m / 30m

 ELITE 

40m / 30m / 20m

 HARD 

30m / 20m / 10m
This is a joint competition with our ally clan,

Rising Order

!  We both share a love of all things treasure trails, and this competition will be a fun way to motivate each other to get some dyes!
The OXP Bot will be tracking this competition in a specialized Discord channel on the

OXP Discord

.  More details will be posted in the channel info.
The most valuable prize will be determined by proof screenshots posted in a competition channel (showing your RSN, and the phrase 'Clue Contest' in chat along with today's date).